According to many should the Icelandic fashion designer Jón Saemundur Au∂arson be dead. Instead, he runs the Dead, one of Iceland's most vital and successful clothing brands.
In 1994 Jón Saemundur back to Iceland after a US-stay lined by drugs. Something felt strange in the body, and he went to get tested.
It turned out that he was HIV-positive.
– It was just death in my head. The doctor gave me three years to live. I went into the bathroom and tried to kill me. This was the end for me.
A very dark period in Jón Sæmundurs life started.
– First you are shocked, then angry, and after that you just apathetic. I started drinking a lot to get away everything, he says.
After a year, however, he came in at an art school in Reykjavik and graduated there, followed by a master at a school in Scotland. Alongside the studies had Jón Saemundur started pressing a little t-shirts that sold quite well. He worked until the name Dead and the characteristic skull he uses as its logo. The name relates to the disease, but also to the fact that many thought he had already died.
– People always fear what they do not understand. There was a lot of talk behind my back throughout this period.
Around the skull, he wrote a quote that stuck in his head for some time
back: "He who fears death can not enjoy life."
– I was at a party in Minneapolis, and there was the inscription on a Mexican altar made of paper. I took the message to me directly. A couple of years later I saw that my logo, skull with the text around it, like the picture of the HIV virus very much. And now spreading my t-shirt over the world like a virus instead.
Jón Saemundur grew up in a large house in Reykjavik. The father was thrown out early and instead he shared the house with the mother's family. Growing up was very safe and free. Early on, he showed his entrepreneurial streak.
– I used to collect me dead animals and make small performances with them in my basement. Then I made soda and popcorn that I sold to friends who
came and watched. When I was seven years old.
In the attic found Jón Saemundur his father's art materials, untouched since the move. From the day he realized that he wanted to do something artistic. The school was not the new found enthusiasm received particularly good. To be talented enough to be moved up a few levels while small growth was not a viable combination. Jón Saemundur was bullied and the older students made life very difficult for him.
The bullying eventually became so severe that he as 15-year-old was forced to drop out of school. Instead he moved to his brother in West Virginia in the United States to finish his studies there.
A few years later, one morning in Los Angeles, Jón Saemundur woke up after a long night of drugs. The infection was a fact.
– It takes several years to grab something like this. My life changed in a second, but there are so many aspects that must be taken in to life to continue. One must learn to have a positive attitude. And it takes time , he said.
2003 Jón Saemundur opened a store in Reykjavik. There, he sold his T-shirts and some own art. No ambition to become fashion designers of higher rank, he has not.
– I appreciate fashion to a certain extent, but the fashion world is horrible. Most people you meet are not real people. They are superficial and unthinking. Therefore I see myself rather as a graphic designer involved with fashion sometimes. Who wants to be a fashion designer really?
He completes just his first real collection together with a tailor. The theme is built around a fictional artist who always dresses as if he comes from a funeral. All garments are very dark and have fun details, such as inner pockets adapted brushes. He also has plans to open a larger store and aiming for an expansion to the United States.
You managed to turn something bad into something very creative. How was the
transition?
– You learn to seize the day and do as much as you can. One step at a time, it's my cure. My AA meetings to get over the fear, you might say.
How are you today?
– I'm fine! I've decided to think out of this disease. Seriously, I think you can do whatever you want. If you follow his heart and believe in yourself.
FACTS Name: Jón Saemundur Au∂arson Age: 37 years. Family: fiance Sigrí∂ur, own two children and three stepchildren. Lives: In Reykjavik. Hidden talent: Have a role in Iceland's first crime series on television.
Gallery
Russell Brand Re:Birth at The Lowry
Source: www.manchestersfinest.com
Slow Motion Motorcycle jump – Coub
Source: coub.com
Nazareth Signs With Frontiers Music Srl; New Album Due In …
Source: www.blabbermouth.net
Louis Vuitton: Monogram Handbags
Source: sites.psu.edu
Juan Valdez
Source: www.purpleclover.com
Hippodrome Circus – Great Yarmouth » Summer Spectacular 2017
Source: www.hippodromecircus.co.uk
Iconic Identities – Tim Hortons
Source: www.actuallywecreate.com
Who Designed Chanel Logo?
Source: www.sureewoong.com
Adolphe Sax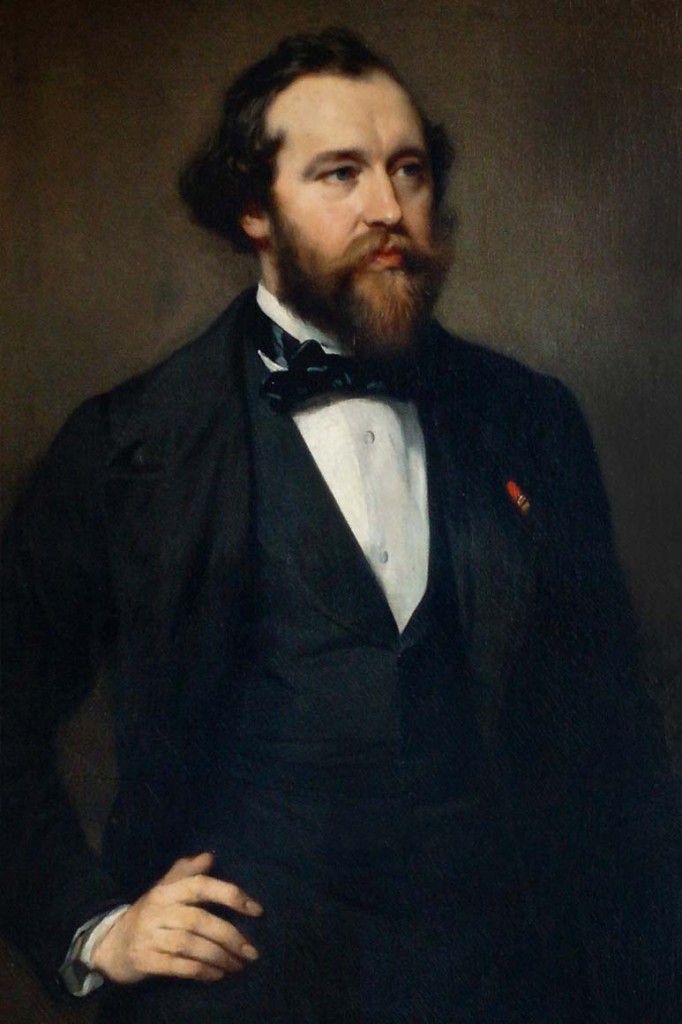 Source: www.adolphesax.be
Lalique timeline
Source: www.lalique.com
Idina Menzel shares pics of backyard wedding to Aaron Lohr …
Source: www.dailymail.co.uk
Islamic Facebook Covers Download
Source: topislamic.com
WATCH THIS. Macco Motor's Timely Yamaha XSR900 Cafe Racer …
Source: www.pipeburn.com
Alison Arngrim
Source: www.imdb.com
Arviat
Source: www.gov.nu.ca
Bricoman logo, Vector Logo of Bricoman brand free download …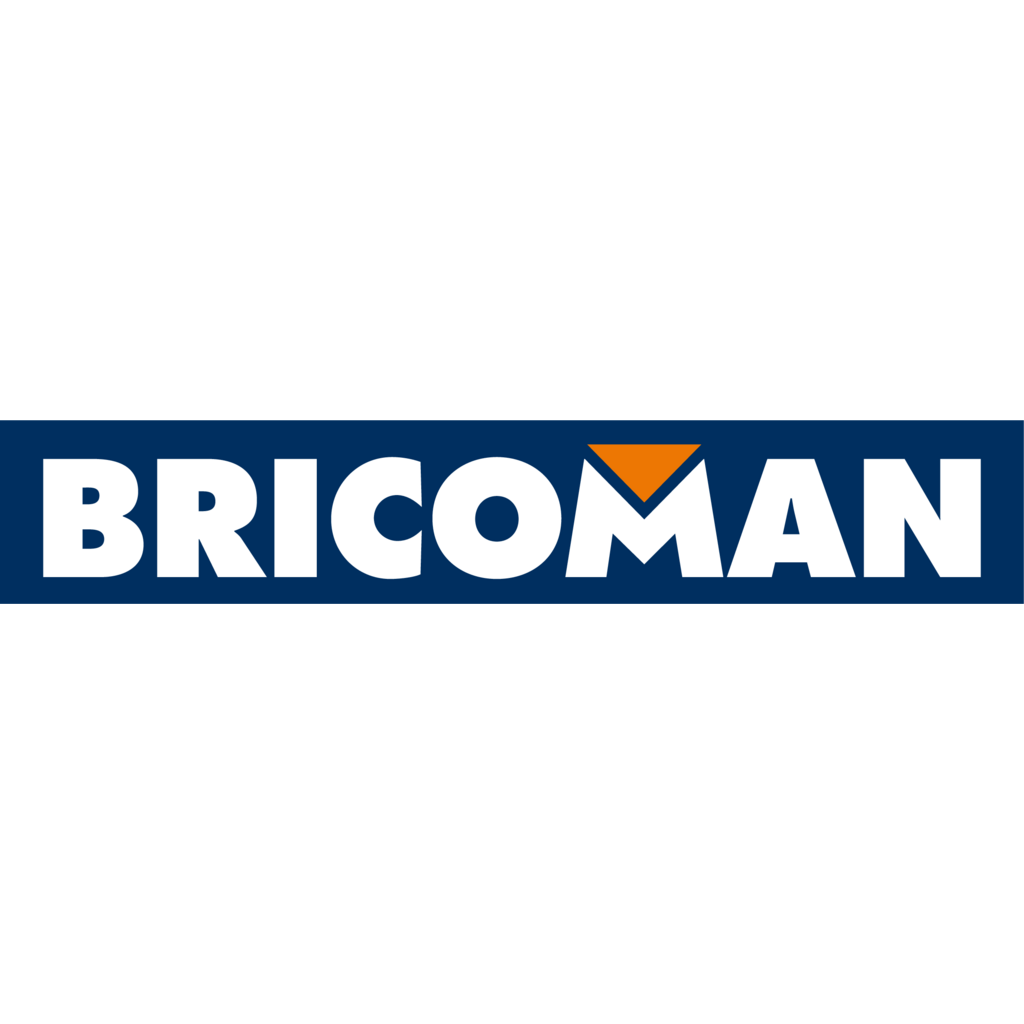 Source: www.logotypes101.com
Hennessy Logo, Hennessy Symbol, Meaning, History and Evolution
Source: 1000logos.net
TwitchAlerts Rebrands to Streamlabs
Source: streamersquare.com
Adidas brand case study
Source: www.slideshare.net
The 50 Best Moments From the Injustice Comic Series
Source: www.denofgeek.com