Discussions were hot last time we wrote about a new Swedish brand that has taken its inspiration from medieval attire and 18-1900 speech. Then it was so last season. This time it is a fashion designer named Richard Soderberg and his label Macabre.
You are one of many Swedish fashion designers committed to create its own name. How would you describe what you do?
I'm trying to create a brand that is different from many Swedish brands and get Swedes to realize that you can dress in anything other than Filippa K mixed with Tiger. This seems to be an impossible task. Swedes are not very open-minded.
If you look at the established Swedish brands that beats both locally and internationally, today it is mostly the question of classy dressy garments, while your collection is far more daring and unconventional. How dare you make a bet which obviously will not reach the masses, but only a small circle initiated the
customers?
Firstly Macabres FW06 no hyper serious commitment. It is best to create me a reputation, what I stand for, and a clientele. I shall start at a clothing school in the fall (hopefully) to learn more about sewing and open my borders within creation. However, there will come the new collections that are for sale, but not on a 100,000 kronor bet if you know what I mean. But even if I had to bet properly I do not think I would focus on the masses. To be great you have to run their own race. The reason for J.Lindeberg has beaten out is the sheer marketing. J Lindeberg's design is not very special and private. The success he has to thank for marketing. The man is a genius.
As it should be, your autumn and winter collection, a pretty dark story in dull material. How does it look for spring? Drawn you with pastel hysteria or you see a lot of Macabres future expressed already in this first collection?
I have always been quite dark and I have in an earlier interview said that my inspiration is quite twisted and black but I always trying to downplay it and add light. However, it feels like I'm going to force myself to work with more colors so småning about. However, there will always be an emphasis dark clothes.
Finally, the accessories carry it anywhere your garments?
Something that I recommend to many, whether they use my clothes or the same style, arm warmers / redesigned gloves. It may seem a bit old but I consider it a timeless garment and underground, something I also tightened right now. Even long scarves are nice. I've actually made two scarves combined with a pair of arm warmers.
Gallery
Blog@Case Topics: College of Arts and Sciences
Source: blog.case.edu
629 best images about The Macabre, Horror, Scary …
Source: www.pinterest.com
170 best Floral Macabre images on Pinterest in 2018 …
Source: www.pinterest.com
gothic art on Tumblr
Source: www.tumblr.com
17 Best images about Artist
Source: www.pinterest.com
photography / cemetery graveyard fall gothic by …
Source: www.pinterest.com
gif gifs eyes horror eye skull Macabre ldarknessl •
Source: rebloggy.com
Halloween, Witch, Goblin, Black Cat, Jack-O-Lantern, Bat …
Source: www.pinterest.com
Forbidden Autumn (BW) [vector source] by OlegLevashov on …
Source: oleglevashov.deviantart.com
Nature Skull
Source: www.pinterest.com
Macabre / Funtime Foxy FNaF SL by Mizuki-T-A on DeviantArt
Source: mizuki-t-a.deviantart.com
265 best Queen of Hearts images on Pinterest in 2018 …
Source: www.pinterest.com
'Path In Hampstead Heath, London' Freddie Ardley …
Source: www.pinterest.com
Scary Forest Wallpaper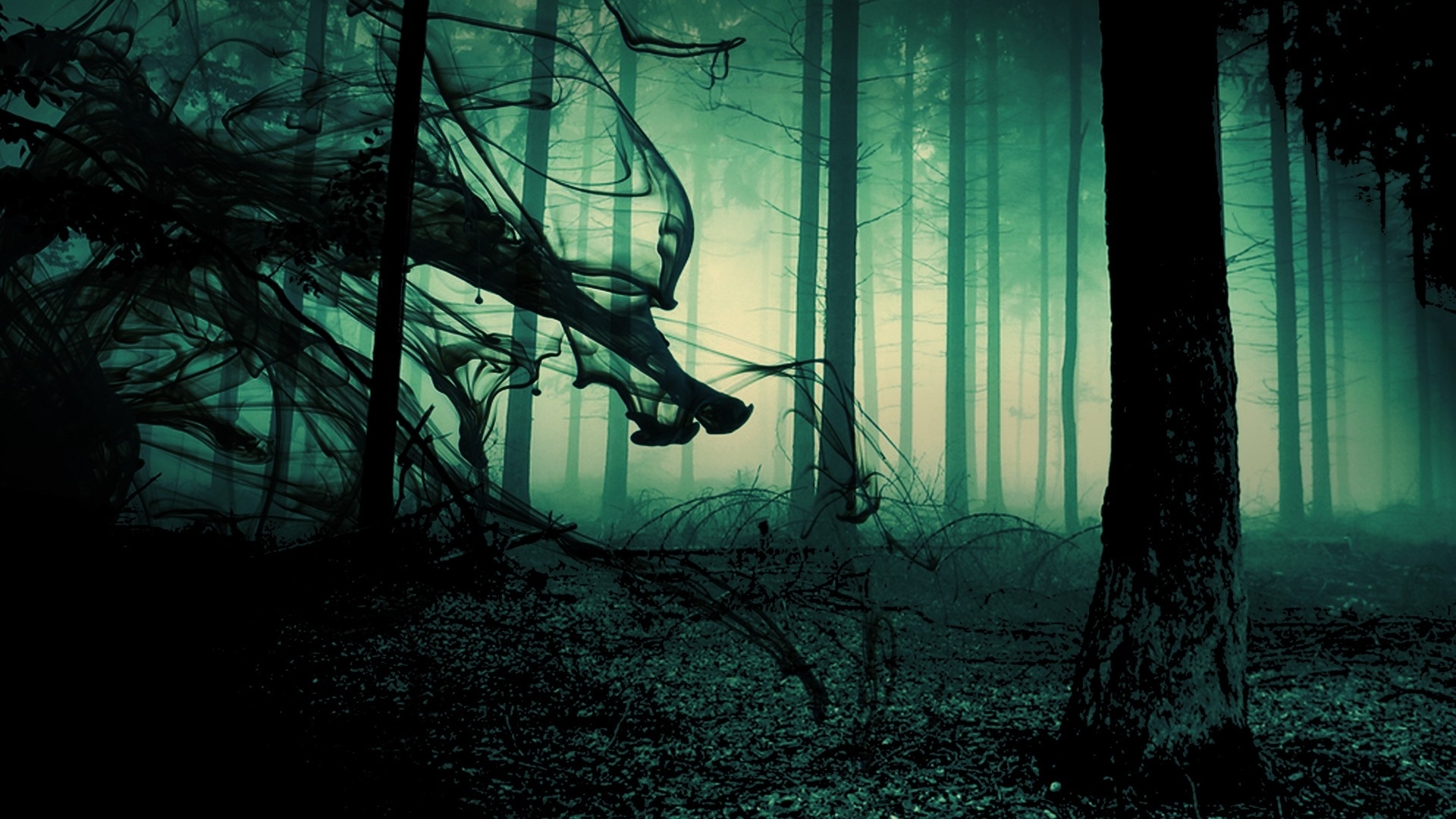 Source: wallpapersafari.com
headstones on Tumblr
Source: www.tumblr.com
spooky skull aesthetic
Source: www.tumblr.com
The World's Best Photos of brunette and gasmask
Source: hiveminer.com
The Light House
Source: paulacappa.wordpress.com
60 Halloween Makeovers
Source: www.trendhunter.com
Norova
Source: favim.com